Bequest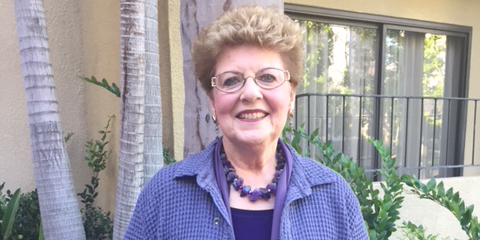 CarolAnn Tassios, Board of Counselors, President
"I have been a Pacific Symphony subscriber for 28 years and currently subscribe to both the Classical and the Pops series. Over the years I have had the wonderful opportunity to be a part of the growth of the symphony:
Musicians who play with such passion and excellence.
An organization that believes in furthering the music education and talents of young people.
And the warmth and friendliness of conductors Carl, Richard, and Roger, who make us feel that they really do like the audience and want us to have a great experience.
For me, the concerts are both a listening and learning experience. To be a part of the Legacy program is my way of saying how proud I am of Pacific Symphony and how important it is for it to continue. (Besides, I plan on coming back to listen."